The company Centro Controllo Tessile S.r.l. was born over thirty years ago as a simple final verification of the fabrics for third parties. The entrepreneurship of Mrs. Contini before and the profesionalism of Mr. Lido Reali and a valid and competent as 'Independent Inspection and Testing House internazionally and wourldly recognized as Quality Inspector with the possibility to issuse Inspection Certificates that are fundamental for the payments throught credit .
Centro Controllo Tessile S.R.L. carries out personalized quality inspection ( also by the means of the metal detector ) if requested, not only on fabrics, but also on finisched garmens and acessories following the specific requuest of the customer. Since 1996 Centro Controllo Tessile S.R.L. began the project 'Remote Inspection Site CCT' and at the moment we are present in some big companies where the Quality Inspenction is perfectly insered and is carried out independtly by a specific separate unit of CCT though is connected virtually always width headquarters.




Since 1996 Centro Controllo Tessile S.R.L. is the first company in the branch of quality inspection for third parties to reach the Certification UNI EN ISO 9002 relating to the Quality System . For thi reason in September 1996 the society was recognized publicly by the municipality of Prato and following the company reached the new certification UNI EN ISO 9001/2008 of the own Quality Sistem.
ARRIVAL
RECORDING
STORING OF GOODS
Goods arrive at CCT and will be recordered i software system, and moved to the warehouse where they are at disposal of the trained staff to be checked and classified accordingly.
Fabric, yarns, finished garmens, and accesories may be checked and recorded in our system and remainds at disposal of the costomer for eventual call.
Ca executes also the service of storing goods for a certain period attending the decision of the customer to be treated in a specific way or moved to a specific place.
MARKING AND PACKAGING
Every roll is wrapped in environmental friendly plastic bag and closed tightly by a termo fixing.
On every roll we print a label where all main data are reported like weight, width, lenght and dye lot, also this case we may issue labels according tothe customer's necessity.
Fabric can be stored for a white in our warehouse in order to make complete shipments of big quantities.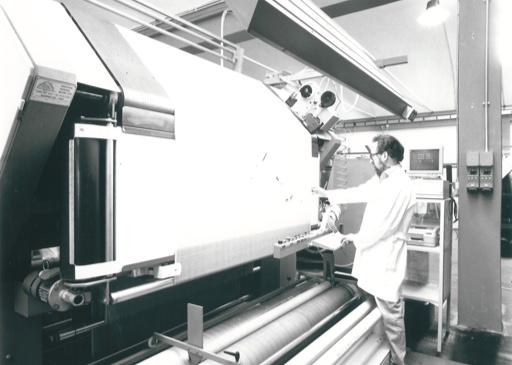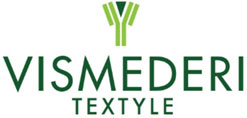 ANALYSIS
From CCT Research and Innovation Center
Operational prototype of automatic control and recognition with high definition camera and Artificial Intelligence application .
CCT Process
The internal of CCT .
CONTACTS
CENTRO CONTROLLO TESSILE S.R.L.
P.IVA: 01770460978
VIA NATALI CIAMPI 5
59100
PRATO
TEL. +39 0574 468113
FAX. +39 0574 465779
MAIL. info@cct.it